Kinetic Design exists to provide you with a clear path from concept development to initial production.

Our engineering team will work with you to develop your ideas into a quality product. With our unique capabilities, Kinetic Technologies can serve as your primary engineering resource, as an extension of your existing engineering team, or as the conductor of your turn-key engineering projects. We serve a diverse range of industries, giving us the expertise to see your problems from a unique perspective. Kinetic Engineers are motivated by a challenge.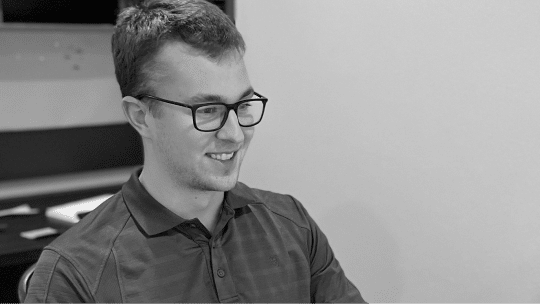 We have a well-rounded team of engineers on site to assist you with your engineering project. We offer SolidWorks drafting, Design for Manufacturing, and Engineering Simulation in our suite of services.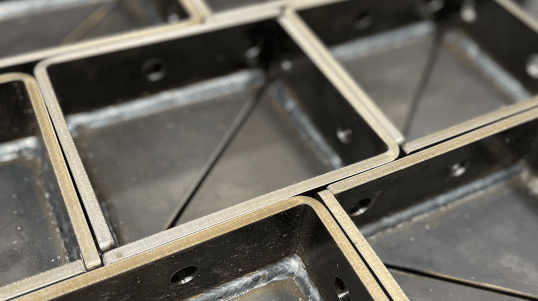 Good design is essential to a quality product. With our unique mix of drafting, engineering, simulation and manufacturing, our team will design and draft your prototype and iterate on it until your ideas come to life as you've imagined them.
For those times when the part you need is not to be found, we can draw the part using SolidWorks and manufacture your part using our manufacturing services. If we don't currently have the capabilities in house, we can work with our network of skilled professionals to get the job done.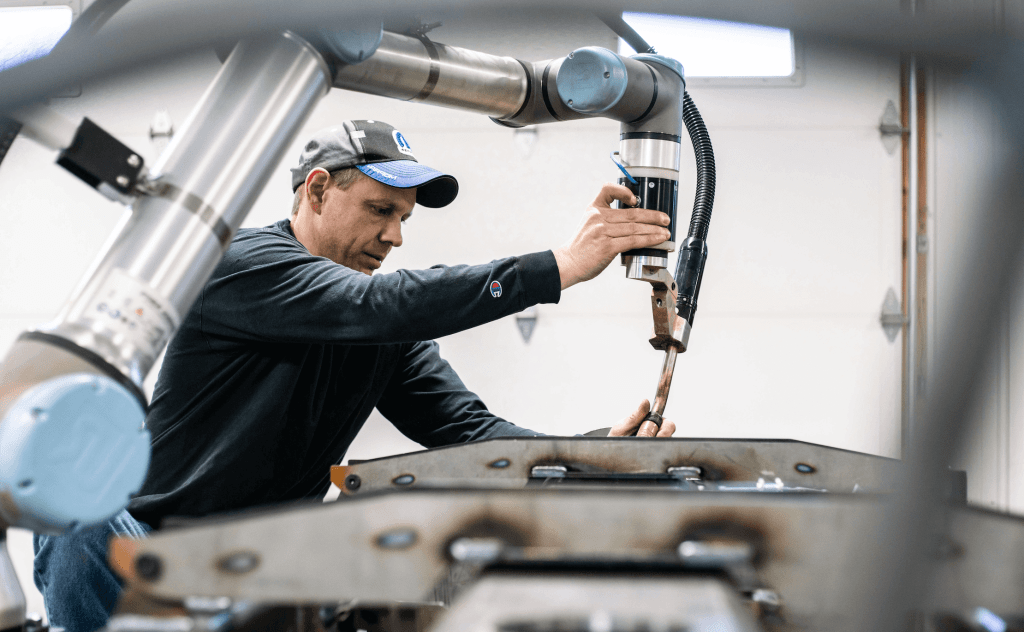 When contemplating robotics integration, precision machine shops understandably like to know their anticipated return on investment (ROI) before...