Scroll Down to Learn more

Kinetic Technologies moves at the speed of innovation. Whether it's custom parts manufacturing, product development or automation, we thrive in a fast-paced environment. Energy of Motion is the core of who we are.  Contact us today to move your project to the next level.






Kinetic Design exists to provide you with everything you need to take your concept into production. Our engineering team will work with you to draft and develop your prototype and iterate on it until your ideas come to life as you've imagined them.
Learn more about Kinetic Design





Kinetic Technologies builds everything from world-class build-to-order parts, small batch production runs to full systems assembly builds. Our state-of-the-art machines manufacture your parts to your specifications, bringing unsurpassed quality and on-time delivery.  Our online quoting systems and business software ensure you get your parts when you need them to keep your project on schedule.
Learn more about Kinetic Build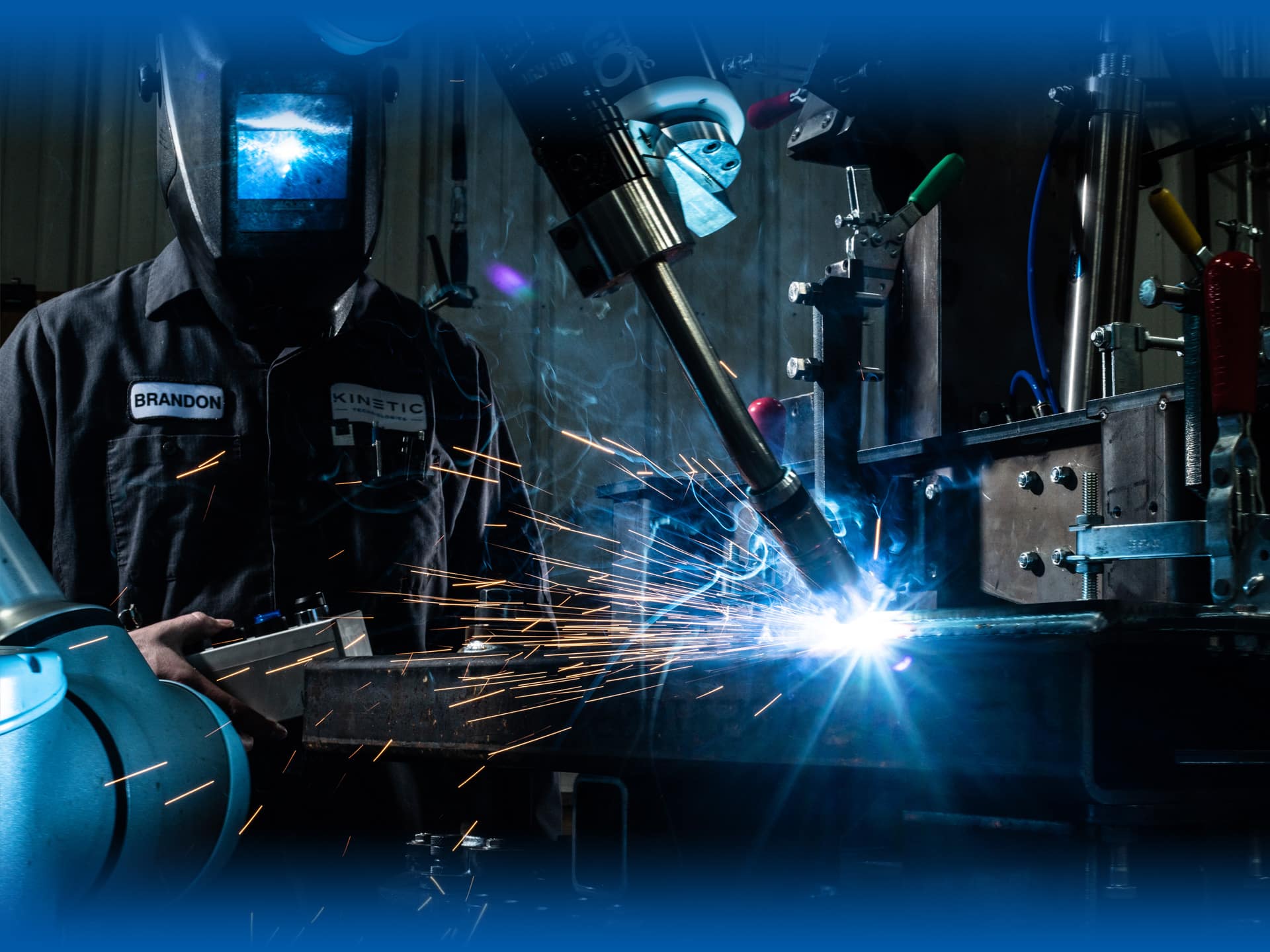 Kinetic Technologies can make your industrial robotics project come to life.  Robotics projects may seem like a daunting task, but Kinetic Technologies makes it easy. Our engineering team can work with you from the initial concept to installation ensuring your project is a success.
Learn more about Kinetic Automate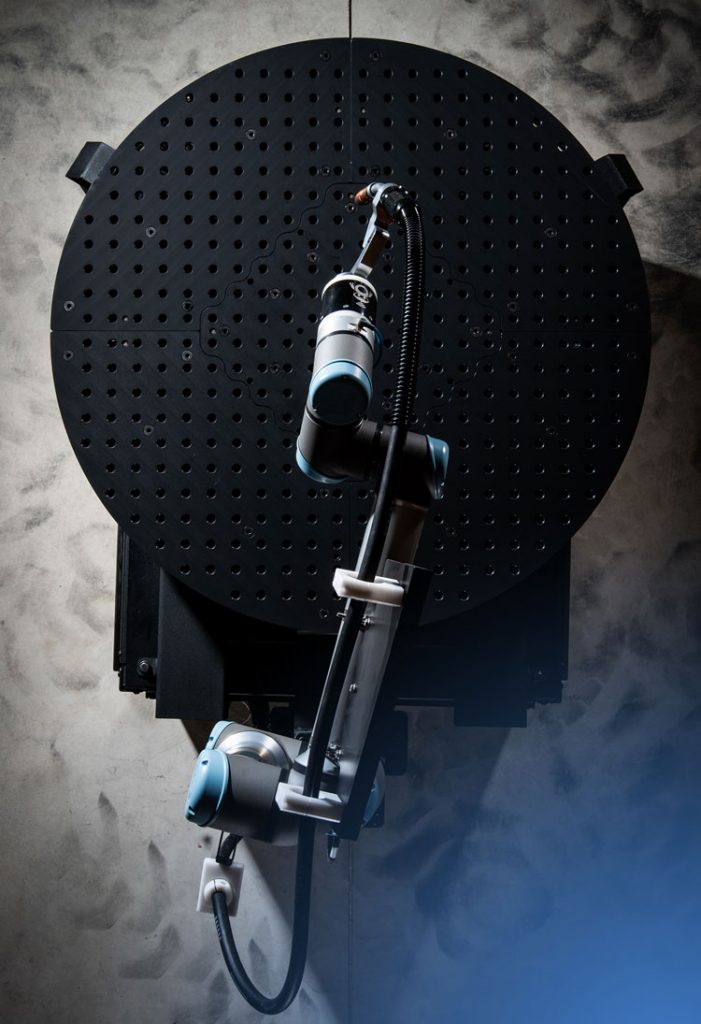 When you hear "robotics integration," you likely think of huge industrial plants. While automation technology certainly got its start in massive...