Kinetic Technologies seeks team members who have a positive attitude, a desire to learn, and the drive to accomplish great things. Click below to find out more.

There are no job postings available, please check back soon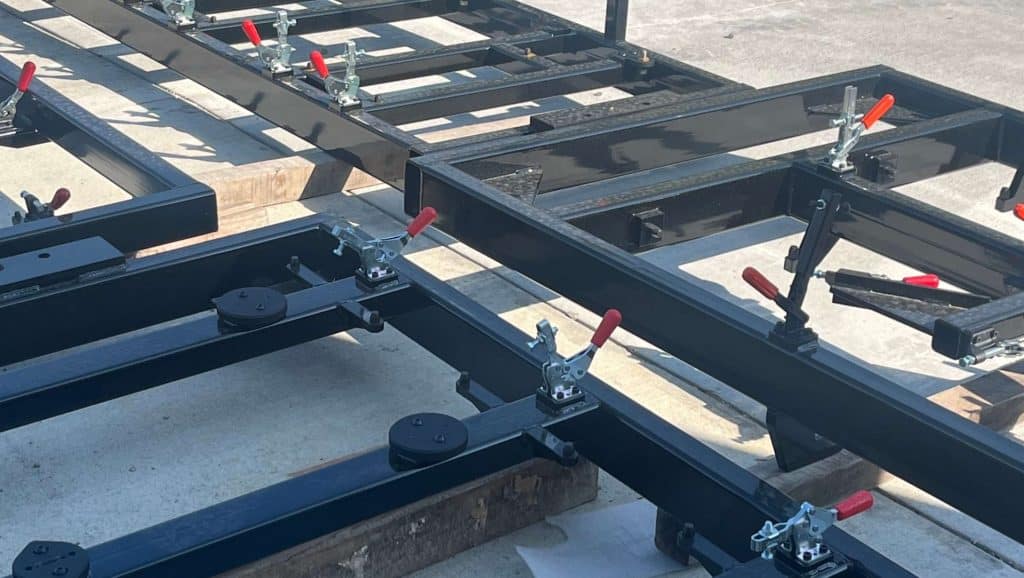 Kinetic Technologies makes custom welding fixtures the right way, with superior quality and automation capabilities tailored to your unique parts...