Custom
Manufacturing
Services
Be a leader in the market by bringing
your product ideas into reality.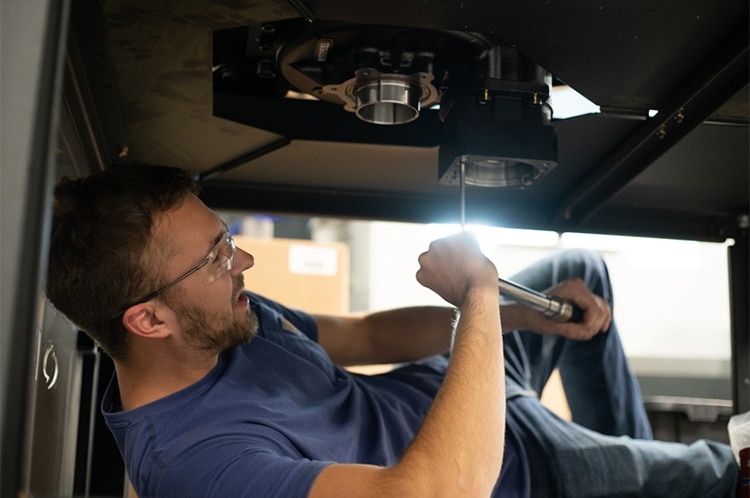 Whether you need a manufacturing partner for product and process development, to make and deliver your prototype parts quickly, or to build small production runs, we can help.
Our comprehensive prototype development and manufacturing services enable you to test and refine your concepts, ensuring the highest-quality outcomes and accelerated product development cycles.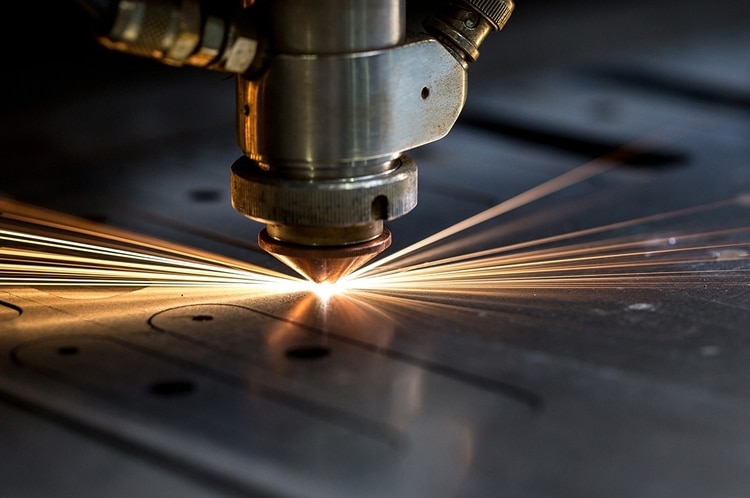 Our laser cutting technology is capable of very precise cuts with extremely tight tolerances. Our CNC laser cuts mild steel, stainless steel, and aluminum of various thicknesses. We can handle a wide variety of drawing files to cut your part. If your part drawing only exists on the back of a napkin our engineers can draft it for you.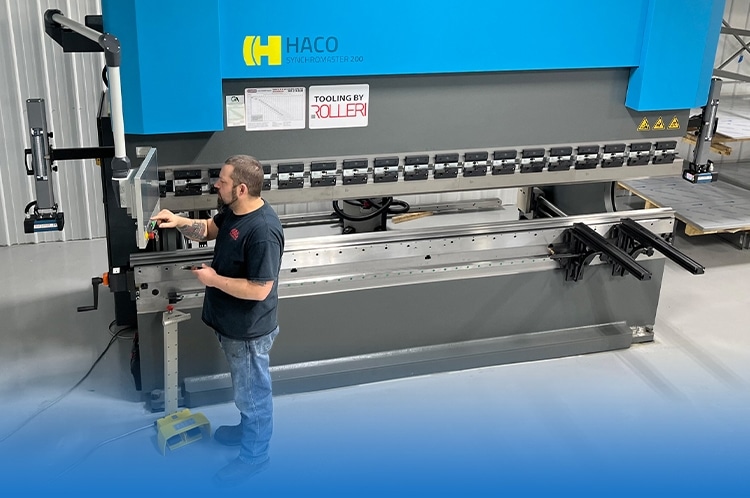 Our 220 Ton, 12 foot Press Brake and wide range of tooling options allows us to handle metal forming projects from large to small. The brake is fully CNC automated to achieve 0.020″ stretch length tolerances and bend accuracies within a degree. The graphical interface on the brake makes changeover a breeze making small production runs our forte. Used in combination with our laser we can create amazing 3D bent parts.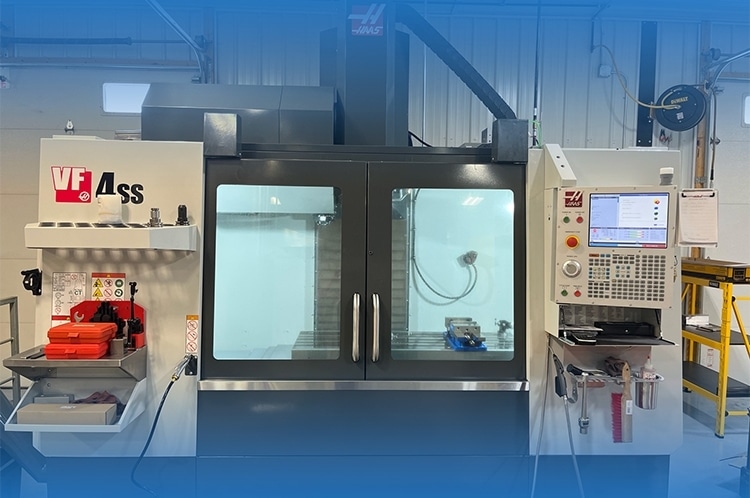 High precision machining requires high precision machines. Our brand new Haas VF4 SS can handle a wide range of materials from UHMW to Stainless Steel and everything in between. Send us your CAD drawing and we can use our CAM software to quickly generate tool path instructions and get chips flying quickly.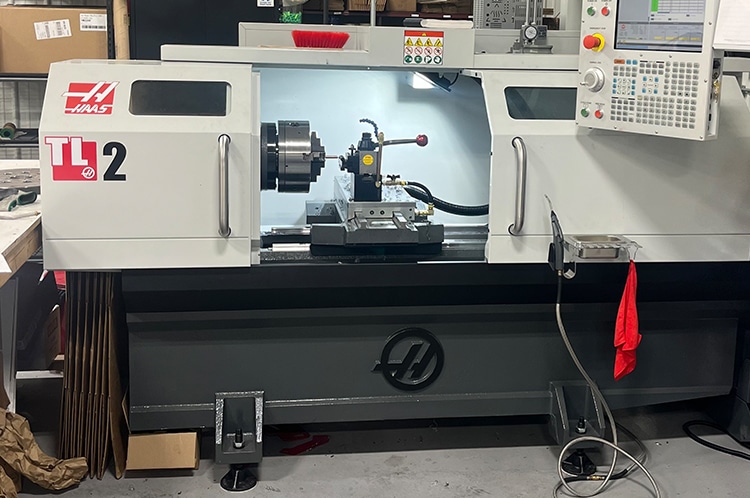 Our CNC lathe turning capability is powered by the TL-2 CNC Toolroom Lathe, a precision machine that excels in producing intricate and high-quality turned components. From prototyping to production runs, our skilled machinists and state-of-the-art equipment are here to meet your CNC lathe turning needs with precision and efficiency.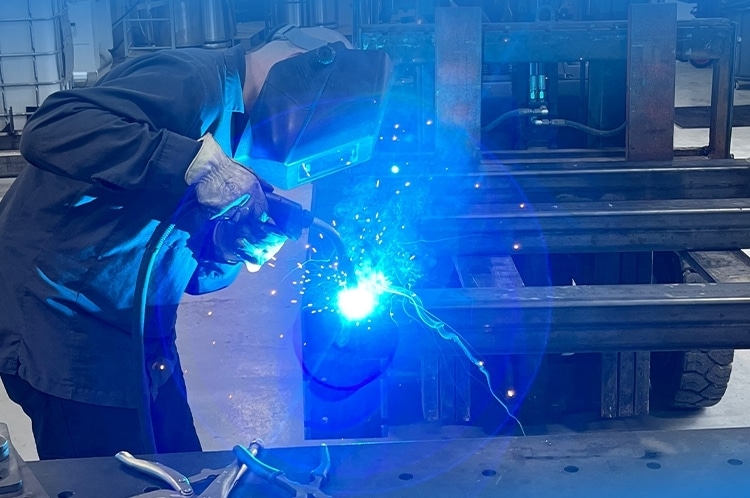 Our builders are highly skilled in all forms of welding and will see to it you have the finest quality results. We have a variety of welders and weld technology ensuring perfect beads for your product.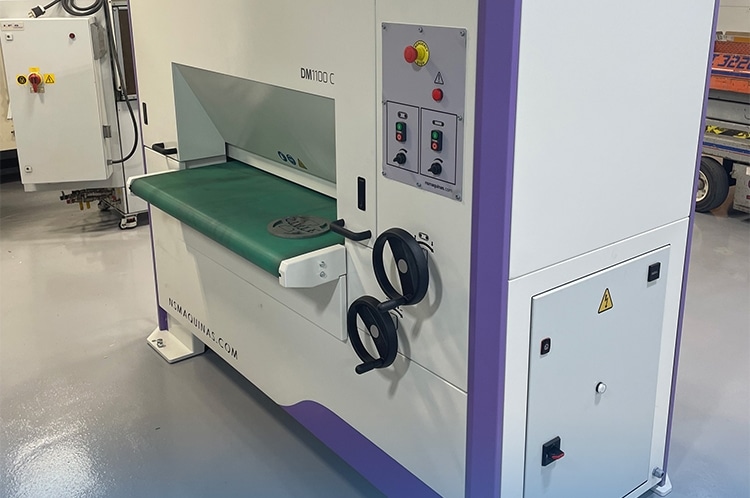 Sharp edges on parts are not only dangerous but they negatively effect paint quality. We debur all of our parts before they ship to ensure smooth edges and perfect conditions for finishing. If you need your parts powder coated or anodized let us know, we work with top notch finishers that meet our exacting standards, satisfaction is guaranteed.
Request
Your Consultation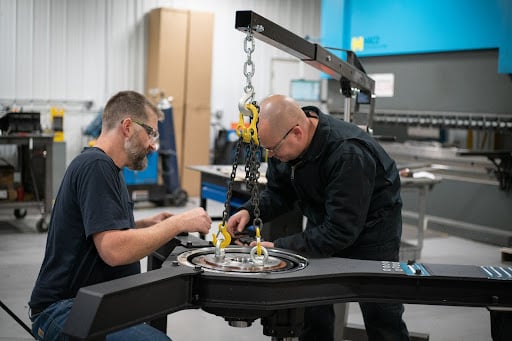 In both manual and robotic welding, positioning systems enable the efficiency and precision you need for high-quality metalworking. At the heart...