At Kinetic Technologies, we believe how you do things
matters as much as what you do.

We know that working with outside suppliers can be challenging. Some are engineering focused with no manufacturing capabilities. Some may concentrate on production manufacturing and won't take small run jobs. To address the need for highly engineered prototype parts manufactured quickly, Kinetic Technologies was born.
Quality is core to our culture and is built into every aspect of our business, from our employees to our processes and products. We are creative. We are builders. We see our projects through from design to build. We are aggressive, intuitive, flexible, and willing to figure things out. "Can't" is not in our vocabulary. If it can be built, our builders can build it. Our team is motivated by a challenge.
Kinetic Automation began with the realization that we could provide more value to our customers by helping them automate than by providing large runs of commodity parts. Given our team's unique background and skill set, it made sense for us to focus on robotics and industrial automation to address the manufacturing challenges that are present not only in our customers facilities, but in ours as well.
We design. We build. We automate.
Call us today for all your prototyping, engineering design and automation needs.  We can't wait to be your favorite manufacturing partner!
Our league of super heroes who make Kinetic Technologies the best engineering firm ... ever!
Stop by or give us a call, we can't wait to be your favorite manufacturing partner!

Ted Pappas
Senior Builder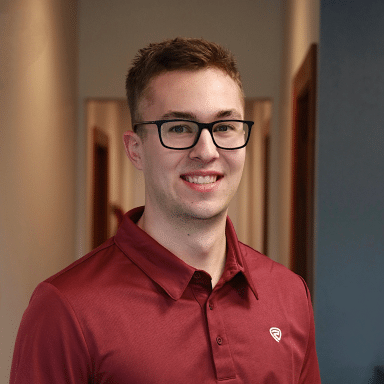 Kyle Post
Client Relations Manager

Jacob Barglof
Robotics Intern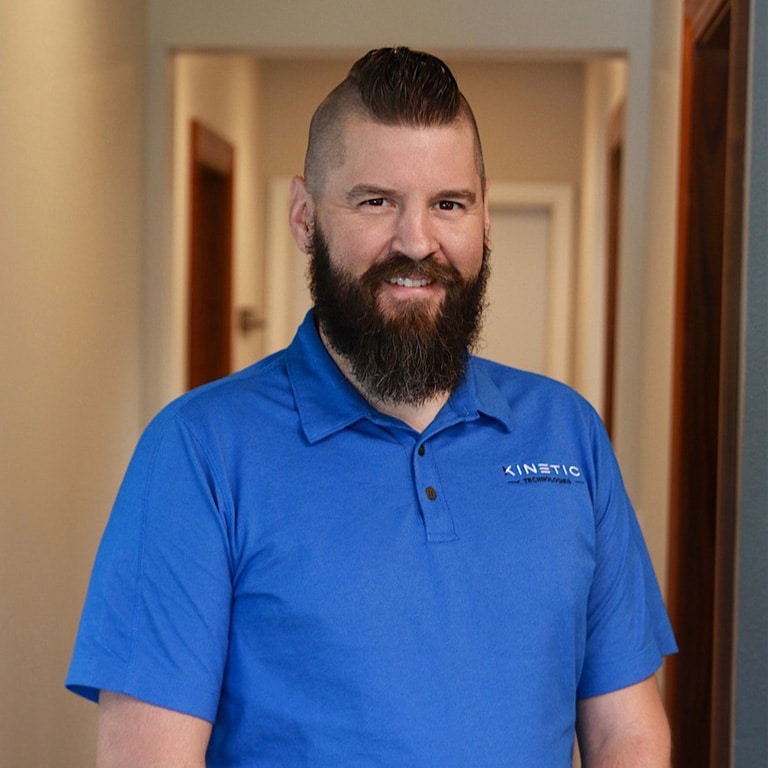 Kirk Meyer
Chief Financial Officer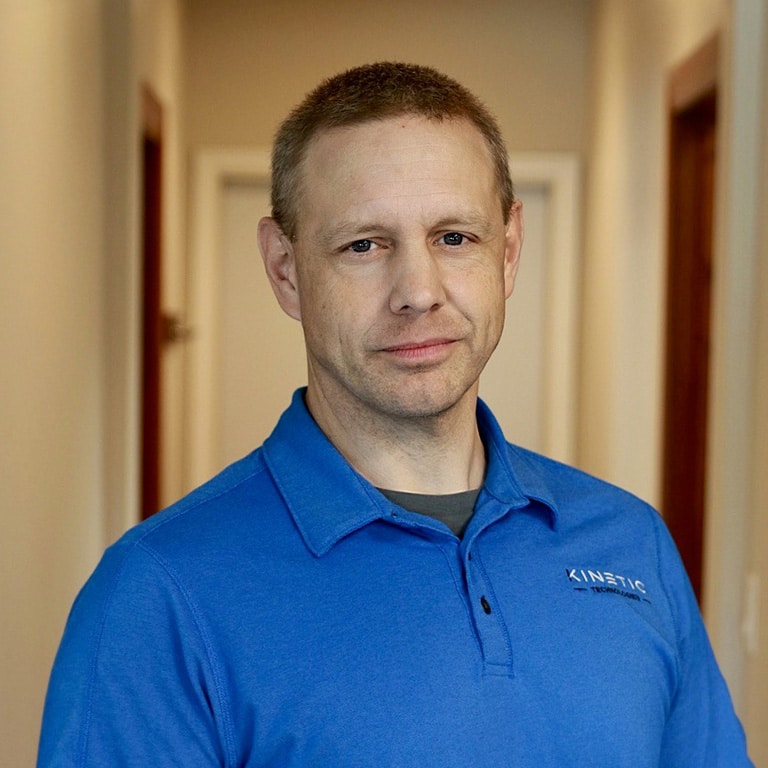 Ed Green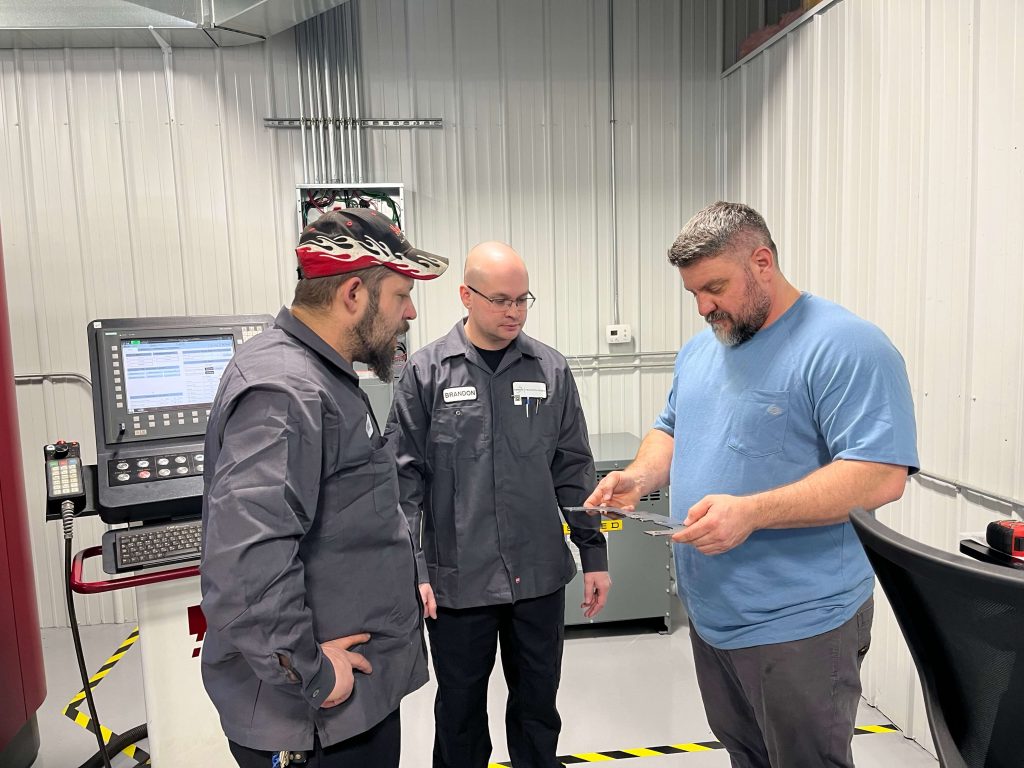 There is a critical difference between value and cost, and upper management teams in any company must be able to make this distinction wisely. ...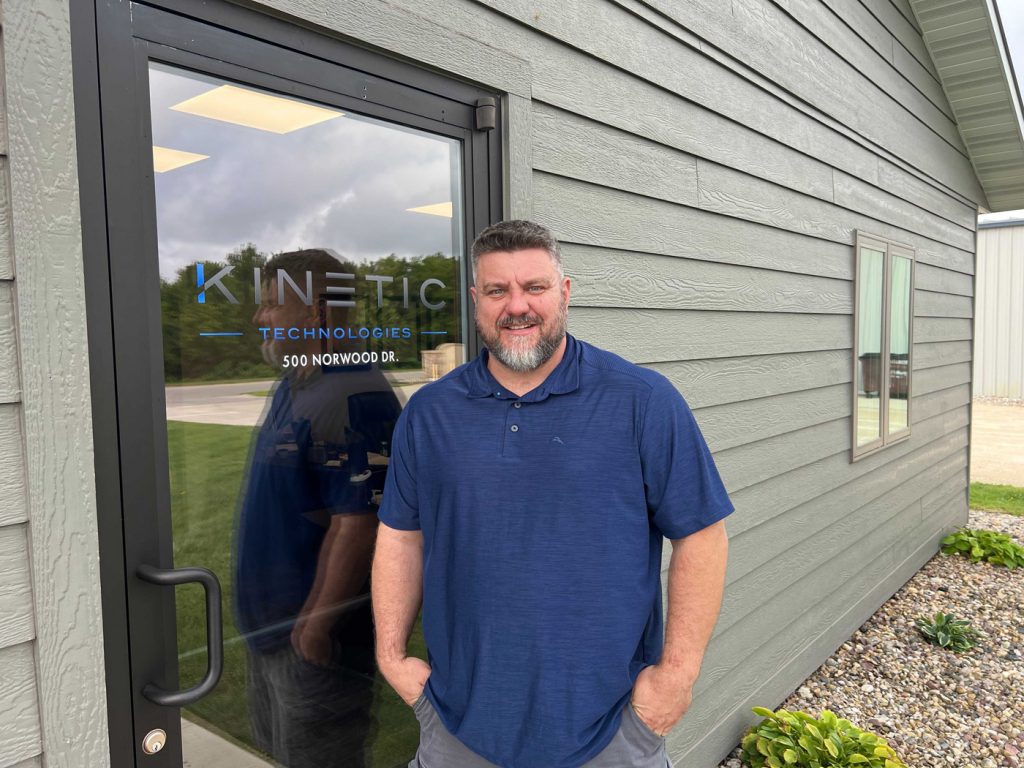 Welcome! We are excited to launch our new website and we hope you enjoy exploring all the amazing things we have going on here. Kinetic...