Custom Machine
Design & Automation
Cell Design
Our custom machine design and automation
services can customize a solution that matches
your needs where legacy designs fall short.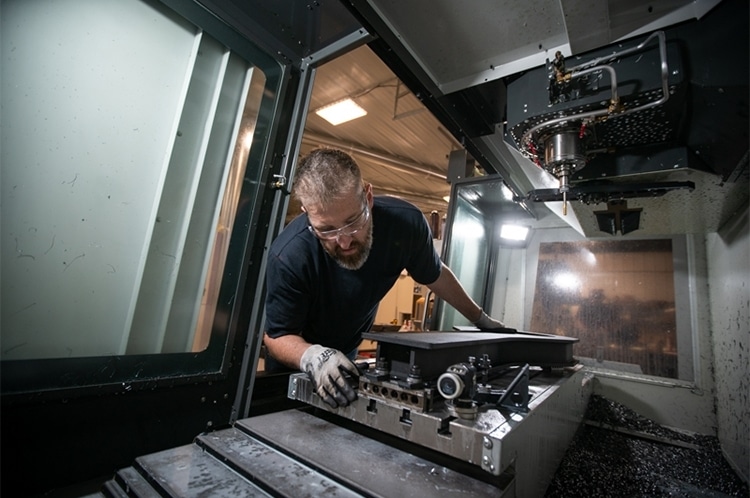 Custom Machine Design & Build
Kinetic's highly-skilled engineering team specializes in creating custom machines that optimize your manufacturing processes and deliver transformative results.
Our expertise lies in designing tailor-made automated manufacturing processes and hybrid robot/automation systems that adapt to your custom requirements.
From initial concept to final installation, Kinetic offers comprehensive support at every stage. Our team guides you through the entire process, ensuring that your custom machine is built with high degrees of precision and attention to detail.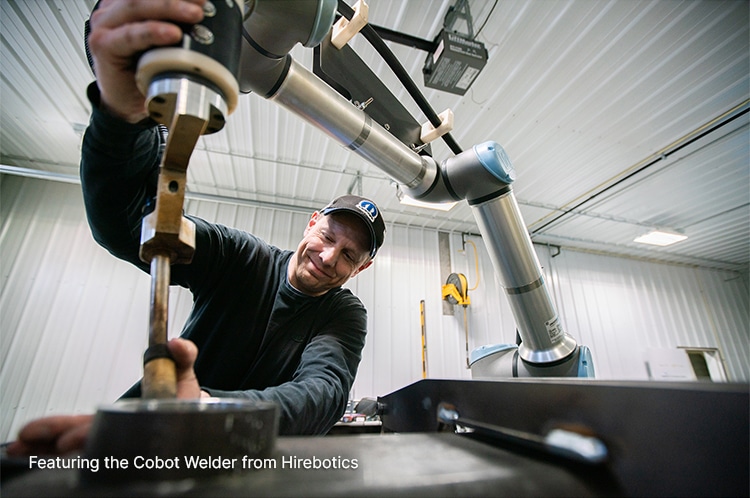 Every automation project is unique, offering benefits like addressing labor challenges, reducing repetitive tasks, improving worker safety, and meeting peak demand obligations.
Our design team collaborates with a wide network of supplier partners to maximize the success of your automation project. We accomplish this by:
Selecting the right robot
Integrating necessary subcomponents
Customizing the environment around it.
Our robotics engineering team also supports electronics integration and UI software development, ensuring a successful outcome for your specific challenges. Partner with us to realize the full automation potential for your factory.
Request
Your Consultation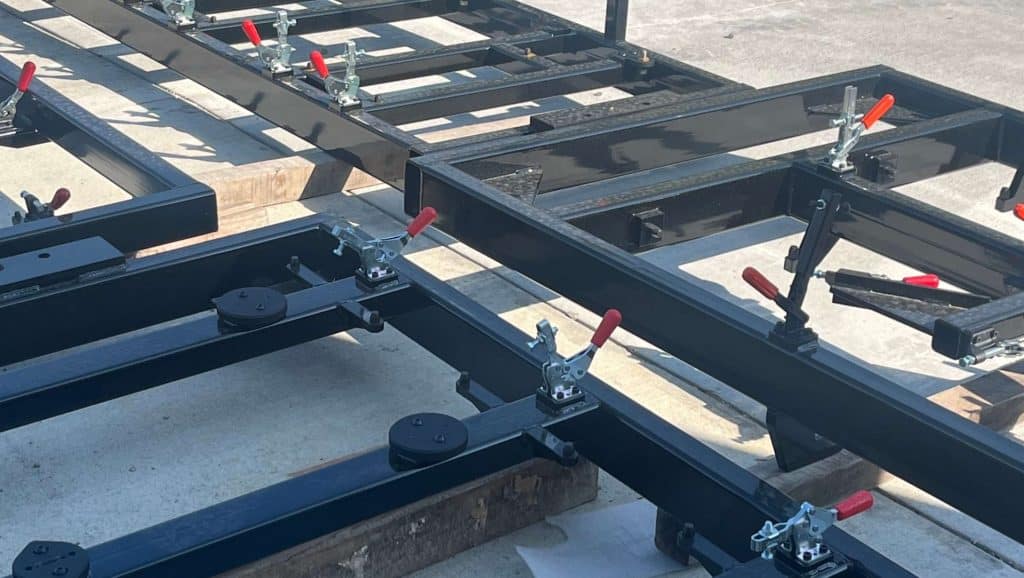 Kinetic Technologies makes custom welding fixtures the right way, with superior quality and automation capabilities tailored to your unique parts...