As robot integrators, Kinetic Technologies will work to find the perfect automation solution to fit your needs.

Each automation project is unique. Clients have found success using automation to address labor challenges, reduce repetitive tasks, increase worker safety, and meet peak demand requirements, among other things. Our design team works with a variety of vendors to be sure to maximize the success of your automation project. We will choose the right robot for your application and add on the appropriate subcomponents, such as plug & play kits and accessories, to create a larger system with new functionality. We can even customize the environment around your robot, from inflow, custom fixtures and work-holding design, to outflow. Our robotics engineering team can work with you on electronics integration and UI software to help you successfully address your challenges.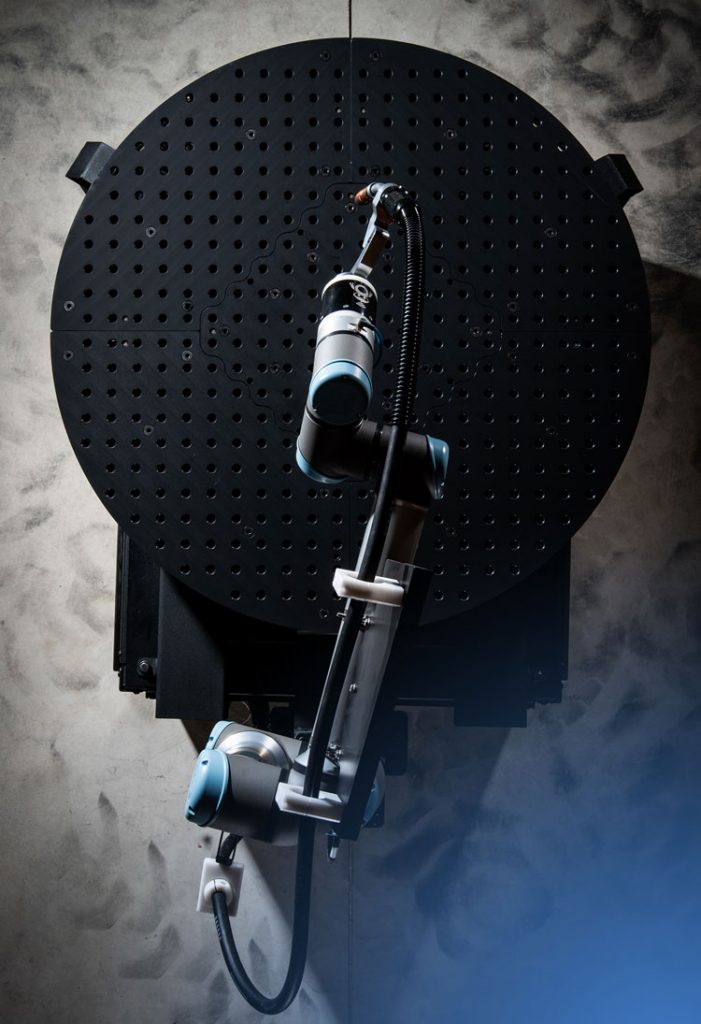 When you hear "robotics integration," you likely think of huge industrial plants. While automation technology certainly got its start in massive...