Kinetic Technologies is a Certified Systems Integrator for Universal Robots.

Universal Robots is the market leader in collaborative robots, and each model they provide is supported by a host of plug-&-play kits and accessories that allow for flexible use of one robot in several diverse applications.
Our design team will join these different subcomponents to create a larger system with new functionality, ensuring your collaborative robot cells perform successfully in your application.
Clients have found success using automation to address labor challenges, reduce repetitive tasks, increase worker safety, and meet peak demand requirements, among other things. Whatever your need, our robotics engineering team can work with you on fixture design, electronics integration, and UI software to help you successfully address your challenges.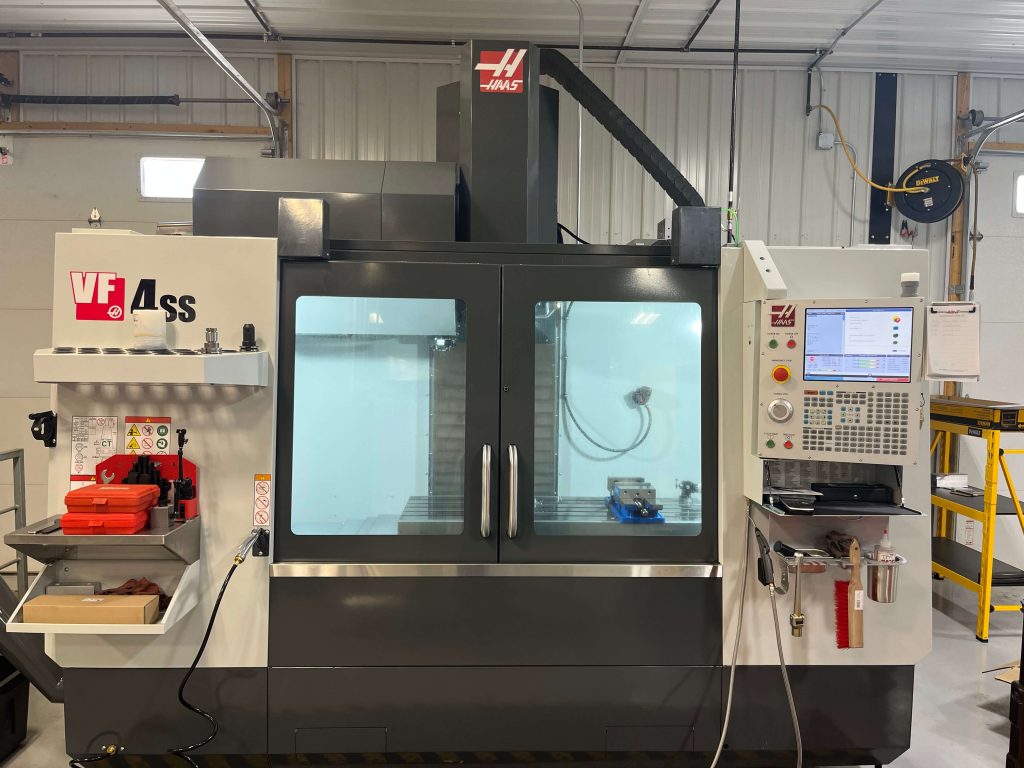 When choosing a manufacturing partner, price is only one of a few key factors you should consider. Keep reading to learn Which three factors to...